"Dr. Kenneth R. Pelletier's intent has always been to lead us to discover what more each of us can do to make healthier choices. While the right equation may not be "mind over matter," it is profoundly true, as Ken likes to say, that our mind matters! That's why in this book he asks this crucial question: "What does epigenesis tell us about our own untapped potentials and our self-limiting beliefs?" Answering it, and coming up with health-optimizing practices based on that answer, is a central purpose of this effort."
—Dr. Andrew Weil in his foreword to 'Change Your Genes, Change Your Life'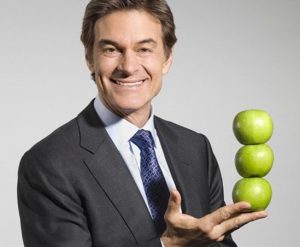 "An integrative medicine pioneer shares cutting-edge insights into the power of epigenetics to upgrade the genetic cards of life you have been dealt."
—Mehmet Oz, MD, Professor, New York Presbyterian Columbia, Emmy Award Winning Host, The Dr Oz Show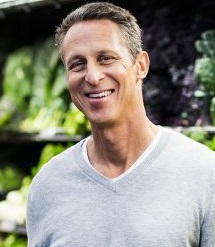 If you have every worried that the genetic hand you have been dealt determines your destiny, worry no more. Dr. Kenneth Pelletier's new book, Change Your Genes, Change Your Life, redefines your genes from something you are stuck with to something you have profound influence over by the choices you make every day – how you eat, sleep, move, relax and the environment you live in. If you want to be empowered to be the expression of yourself, read this book.
Mark Hyman, MD, #1 New York Times bestselling author of Food: What the Heck Should I Eat? and the Director of the Cleveland Clinic Center for Functional Medicine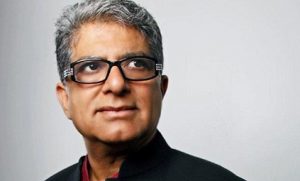 "The future of healthcare will be preventable, personalized, predictable, and participatory. Read this book to find out how."
—Deepak Chopra, MD, Founder of the Chopra Center; Clinical Professor of Medicine, University of California School of Medicine at San Diego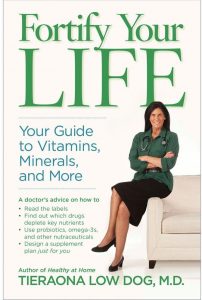 "The mapping of the human genome was truly one of the greatest scientific undertakings of the past century, detailing with incredible accuracy the blueprint of our species. It also paved the way for the field of epigenetics, which has shown that when it comes to our genes, nurture is inextricably linked with nature. In his new book, Dr. Pelletier, a true pioneer in mind-body medicine and integrative health research, makes a compelling case for why understanding our own unique genetic make-up can allow us to each make lifestyle and medical choices that can truly alter the trajectory of our lives. Scientifically based, informative, and thought-provoking, this book is for anyone interested in optimizing their health."
—Tieraona Low Dog, MD, Professor of Medicine, University of New Mexico School of Medicine; Author National Geographic's Fortify Your Life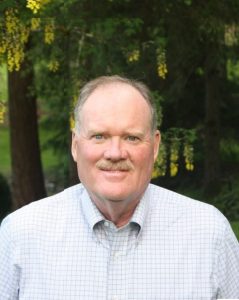 "Dr. Pelletier's "Change Your Genes-Change Your Life" will revolutionize the belief that our we are inexorably controlled by our genes, and provide the same opportunity for redefining health as his landmark book "Mind as Healer-Mind as Slayer" did for the body-mind revolution in 1977".
—Jeffrey Bland, PhD, FACN, FACB, President, Personalized Lifestyle Medicine Institute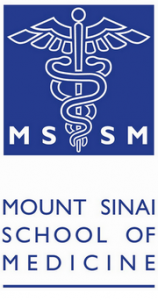 "This extraordinary guidebook distills cutting-edge science and is beautifully written with practical tools for achieving optimal health. A must read for consumers and clinicians."
—Woodson Merrell, MD, Assistant Professor of Medicine, Mt. Sinai School of Medicine, Chairman, Integrative Healthcare Symposium
"Dr. Pelletier continues in his visionary streak of anticipating and informing people about critical emerging trends in health promotion. In this newest book, he turns his sights on understanding the potential of lifestyle choices on changing the expression of the genes that shape our health. It is refreshing to see precision medicine focused on lifestyle change as an underappreciated complement to the development of pharmaceuticals. The book distills the complexities of genetics and metabolism into easy-to-understand concepts, metaphors, and examples that make these often arcane topics accessible and applicable to practical health improvement solutions."

—David S. Sobel, MD, MPH, Adjunct Lecturer, Stanford University School of Medicine; Former Director of Patient Education and Health Promotion, Kaiser Permanente Northern California; author of The Mind & Body Health Handbook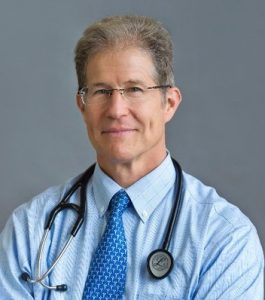 "So you think health is all in your genes? Think again. It in your epigenes! Dr. Pelletier once again show he is a master translator of this complex science into the simple and useable. Read it. Use it."
—Wayne Jonas, MD , Executive Director, Samueli Integrative Health Programs; Former Director, Office of Alternative Medicine at the NIH; author of How Healing Works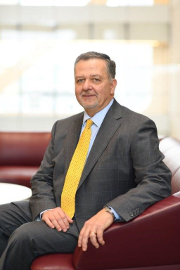 "Dr. Pelletier has been a trusted colleague for many years as well as an inspiration on the journey for health and wellness. In this book he has tackled the difficult subject of genomics and given us all hope that we still have control over our destinies as they relate to health. The introduction of any new technology requires the science to mature in order to provide a more complete understanding of its relevance and appropriate use. Dr. Pelletier has taken this information and broken it down into an interesting, informative read complete with advice on optimizing our own health. I am confident readers will walk away from this ground-breaking book reassured that lifestyle and environmental changes can make a big difference in each of our lives."
—K. Andrew Crighton, MD, Past Chairman of the Health Enhancement Research Organization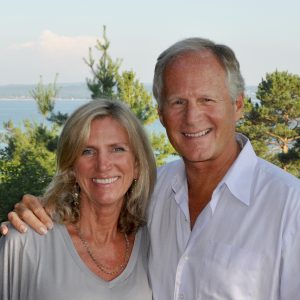 "Dr. Pelletier's new book is practically giving away Ferraris – when it comes to sitting in the driver's seat of your own vehicle and steering an enjoyable journey of vibrant health.
He has integrated decades of experience and research – on how our genes truly respond to our lifestyle, on the role of stress, consciousness and gut health – and he offers us our own dashboard of markers, guidance systems and practices to fulfill our potential as radiant, thriving beings."
—Foster Gamble, Co-creator, THRIVE Movie and Movement
"Healthy aging has been my passion for over 40 years. During that time I have always found the pioneering research and writings of my longtime friend Ken Pelletier to be invaluable. Now with Change Your Genes, he leads the way again into the realm of the emerging science of epigenetics with practical insights for all of us to attain optimal health and longevity. I highly recommend this book to anyone hoping to lead a healthy long life."
— Ken Dychtwald, Ph.D., author of A New Purpose: Redefining Money, Family, Work, Retirement, and Success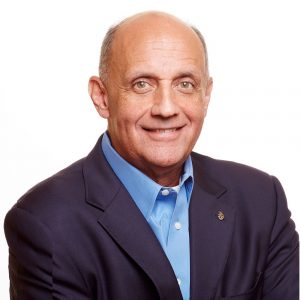 "In a health literate and innovative way, Dr. Pelletier unravels the mystery of your genes and the epigenetic inputs throughout life that continue to program your genes. Reading this book is an essential epigenetic input that will help you optimize your gene expression."
—Richard Carmona, MD, MPH, FACS, Seventeenth Surgeon General of The United States, Distinguished Professor, University of Arizona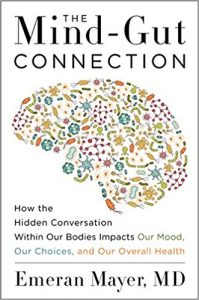 "Not only does this book provides a scientific basis for our ability to shape our health trajectories through belief and lifestyle choices, but it also outlines the emerging power of personalized medicine. It's must-read for everybody interested in integrative medicine!"
—Emeran A. Mayer, MD, PhD, Executive Director, Oppenheimer Center at the UCLA Microbiome Center, Author of The Mind-Gut Connection
"I found genetics to be the most complex subject in medical school. Now, fifty years later, the field is one hundred times more complicated. But leave it to Kenneth Pelletier to once again not only tackle the importance of this rapidly evolving field but, as with his other timely books, to make the practical application of these breakthroughs easy to understand for most readers. No one does it better."

—Steven E. Locke, MD, Associate Clinical, Professor of Psychiatry at Harvard Medical School, Distinguished Life Fellow of the American Psychiatric Association, Chief Medical Officer, iHope Network